Monday October 5, 12, 19
7:30-9:00pm at Sullivan Hall
2 Nannine Avenue,  White Gum Valley
The Sri Chinmoy Centre is proud to offer a series of meditation lessons in  White Gum Valley during October. Fremantle has traditionally been a vibrant area that really embraces meditation,  health and well being and wellness and the classes aim to strengthen those beliefs in people seeking to learn the benefits of meditation.
We have previously conducted meditation classes in North Fremantle and central Fremantle and the October meditation classes will be the first time we have used Sullivan Hall which is a charming community centre easily accessible to anyone looking to do meditation in the southern suburbs . The classes are being held on a Monday night so it is a great way to start your week off on a really positive note.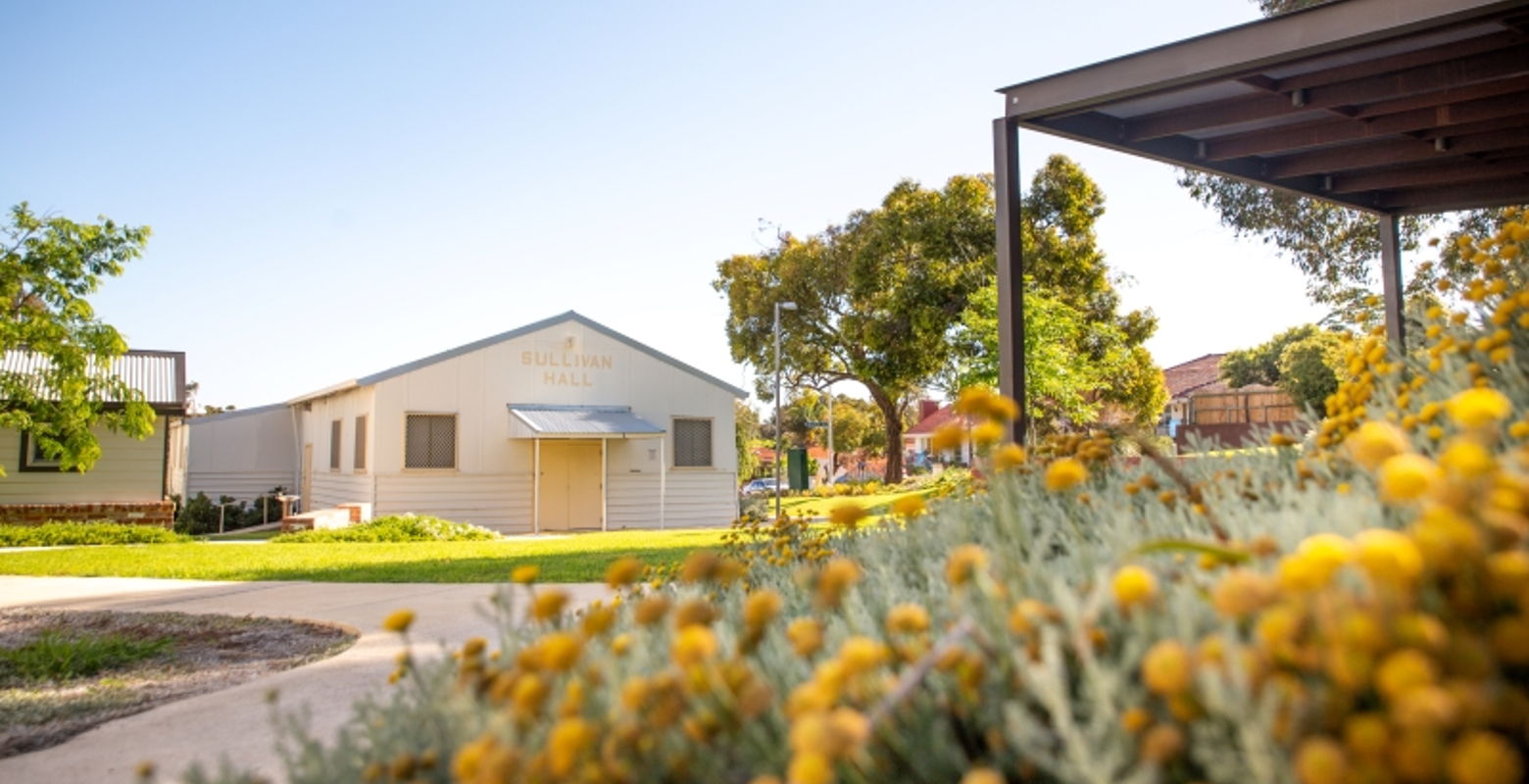 In the classes you will learn many meditation tips including the best time to meditate, the correct posture, and how to breath correctly in meditation. There is also specific exercises to improve your concentration so you can silence your thoughts and focus much more effectively. Having good concentration or improving  your concentration is a great example of meditation helping us in our work and personal lives.  The three week series has different guided meditation exercises each week.  So try and attend each meditation class to gain the maximum benefits.  Some of the other topics covered besides concentration include:
How to do a visualisation meditation
How to chant a mantra or mantras
Music and meditation
Eastern Spirituality
Using the heart for meditation
Learning to meditate with your eyes open
Feeling more inner peace
How to have real happiness
Setting up a regular meditation practise
You are bound to find some meditation techniques in the Fremantle meditation classes  that inspire you so you can incorporate meditation into  your daily practice. It is also much easier to meditate in a group meditation. You are surrounded by like minded people all trying to get some more inner peace, so it will definitely spread to you. This makes it easier to quieten your mind and silence your thoughts. The Sri Chinmoy Centre does have a regular meditation group (also free) and this is a great way to introduce yourself to the basics of meditation as a platform to come to something regularly. Regular group meditation as well as your own individual daily meditation are the ways you can make real progress in your inner and outer life which can help give you some more joy. Sri Chinmoy once said. "Be sincere in your thoughts, be pure in your feelings. You will not have to run after happiness, happiness will run after you."
This is definitely true. In the current situation you probably know someone who is really anxious for instance. We need to overcome anxiety and the minds incessant ability to create worries, doubts and stress, otherwise we will be doomed to be depressed. Meditation can definitely help us overcome negativities like anxiety. You learn to accept things with a view to transforming them and can access a reservoir of inner strength to keep you growing and moving forward. You learn to have more hope and see more of the positive things in the world. Meditation combined with regular spiritual practices can give you the tools to discover a whole new outlook on life.
Registration is necessary for the Sullivan Hall Monday night meditation classes held in the City of Fremantle. Visit our contact page to register or phone 61614156. Alternatively if you can't make it our calendar page is regularly updated with our free meditation classes in and around Perth so you can find some meditation classes near you. We also regularly conduct weekend meditation workshops. All our classes are offered as a community service.